With confidence, we bring the world to your fingertips. Global commercial connections
EXPORT- IMPORT- WORLDWIDE
We secure the best suppliers. We can source anything you can imagine
You can trust in us to manage your international operations.

Without surprises.
At Alpha Phoenix you have access to our platform of professional contacts, both buyers and sellers.
Asia Pacific: Commodities
LATAM Region: Commodities
EU+Russia: Grocery, Commodities, Vehicles
ME Region: Grocery, Vehicles
AFRICA Region: Vehicles, commodities
At Alpha Phoenix we match the demand and supply offers in the global market. Export/import of cars and spare parts, groceries (fresh food and canned preserves) and commodities (sugar, scrap).
Global sourcing means we ensure the best prices for our customers.
25 years international experience.
Customer service and dedicated account management managing the process until its completion.
According to the needs of each company we can offer you different logistics options. We offer a personalized service.
Cost savings for our customers of up to 35% compared to market conditions.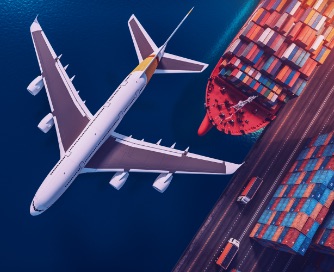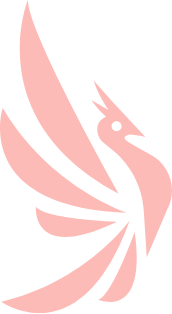 Alpha Phoenix is trust, stability, security, responsibility… We want a long-term relationship with you. Shall we Talk?
Our team is focused on providing customer service at all levels of the business transaction: from start to finish, and post sale.
We establish a direct relationship with supplier and factory facilities. Quality products: organic and non-BIO products. Reliability of supply networks.
We work with trusted suppliers internationally, using unique contacts forged over 25 years of international business development.
We have close relationships with both suppliers and buyers. Single point of contact. Process flow management and problem solving as needed.
References from clients who work with us
Professionalism and excellent service, always ready for constant improvement. Our business has grown thanks to the help of ALPHA PHOENIX CONSULTING during our collaboration.
Omar Juan Lázaro (CEO)
Voy Driving
Dear Carlos, thank you for your help in setting up the import-export route for wine and tinned fish for my business. You have been most helpful to my company and your care has been commendable.
Lionel Kin (Director)
Fashion Freedom
I have known and worked with Carlos for over 25 years and always found him to be diligent, knowledgeable and with a 'can do' attitude to all challenges, which has helped him establish a growing import/export business where his contacts and knowledge have led to successful partnerships with high level FMCG businesses across the world. I look forward to working with Carlos and his team again.
Tom Jacobson (CEO/owner)
AJU UK Ltd
We developed a great partnership with Alpha Phoenix Export over the past 2 years, and their dedication to customer service is honest and transparent. We appreciate their attention to detail and their creative approach to getting business done right.
Alberto Cosin (CEO)
Al Nour Trading
My experience with ALPHA Phoenix has been totally satisfactory, it is very easy to work with professionals who really know the international market and its possibilities. Totally recommended if you need to operate in the international market; either to export or import, or discover new markets for your goods and needs.
Josep Aviño (Abogado)
Despacho jurídico Streetlaw
We have worked very closely with Carlos and his team in Alpha Phoenix collaborating in high value ventures across various types of commodities including sugar, soya and chicken. Our business relationship, trust and levels of co-operation have grown over the last 2 years, and we expect to develop our links further to promote trade between South America, Europe, and Asia Pacific.
Juan Muñoz M. (CEO)
S! Group
At Alpha Phoenix we look for
the best suppliers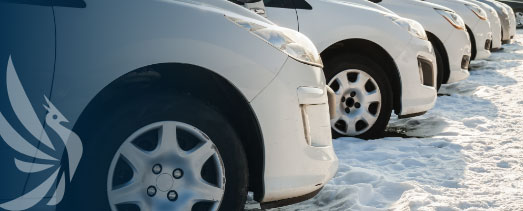 New vehicles (all brands), Used vehicles (all brands), Parts, Scrap vehicles, new ATV and parts, GPS tracking…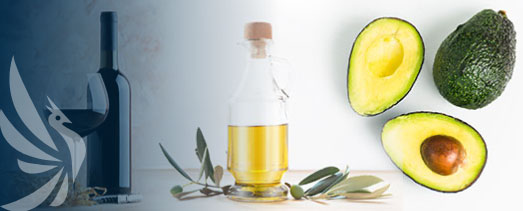 Nuts (including Eco), Medjoul Dates, Honey, Chicken, Avocado, Prepared Meals, Olive Oil and Other Oils, Wines, Fruits and Vegetables, Gourmet Foods, Preserves…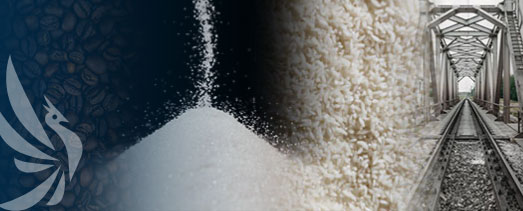 Rails, Scrap, Coffee, Sugar – ICUMSA 45 (in bulk), Medical supplies…
We help you develop your business and provide solutions to problems that may arise. We can secure stability and security.
What do you need?
We can get it
Thanks to our large network of international contacts we can get everything you need.